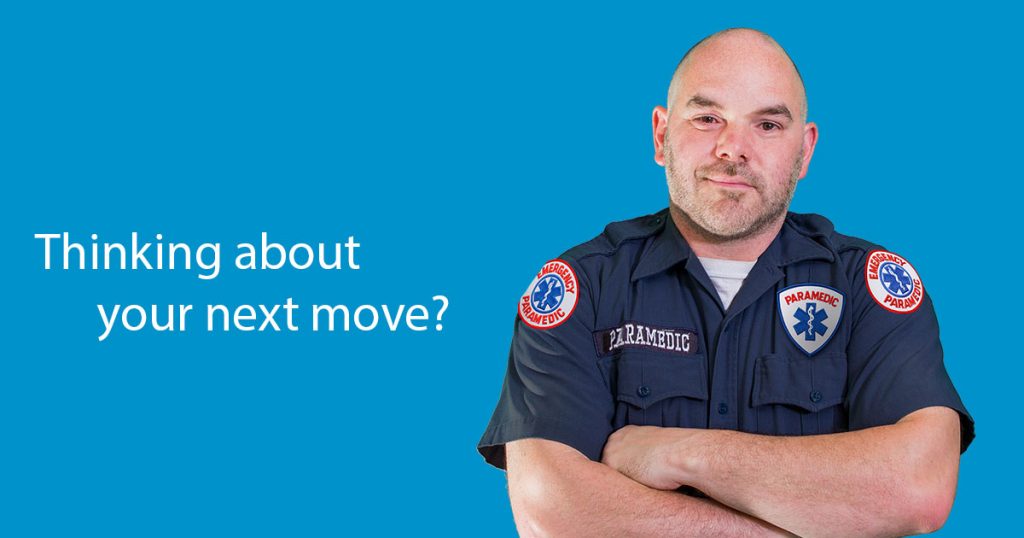 EMS Liaison
As an EMS Liaison, you will be the face of CloudPCR. Whether you are contacting leads from our website, attending conferences or assisting agencies learn to use our software, the EMS Liaison is the first and last contact with our users. All new agencies in your area will be YOUR clients!
Duties Include:
Demonstrating the features and benefits of CloudPCR
Training administrators in all usage of CloudPCR
When needed, training entire agencies
Providing minor ongoing support to your agencies
Periodic local conference attendance
What do you get in return?
Flexible hours, work around your current EMS Schedule
Your own client base that you are responsible for
Generous bonuses on every new agency
Ongoing residual income as long as they remain a happy client!
Request more information