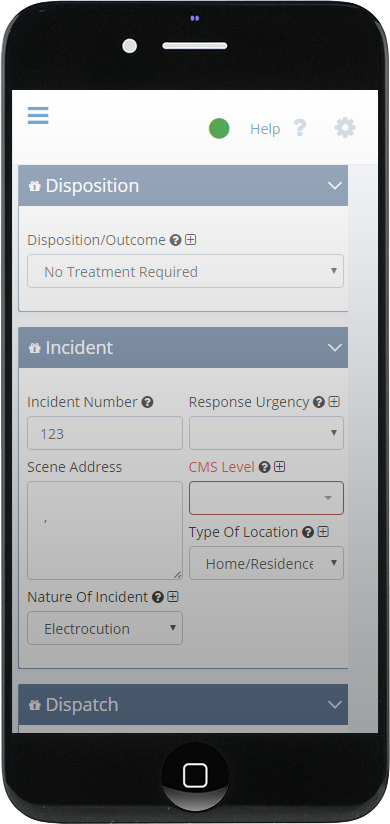 Offline with AutoSync
Never lose a PCR to a bad connection again. CloudPCR works offline & automatically syncs to the central database when online.
Start a chart with or without internet
Chart from anywhere, even in remote rural areas
Works on any device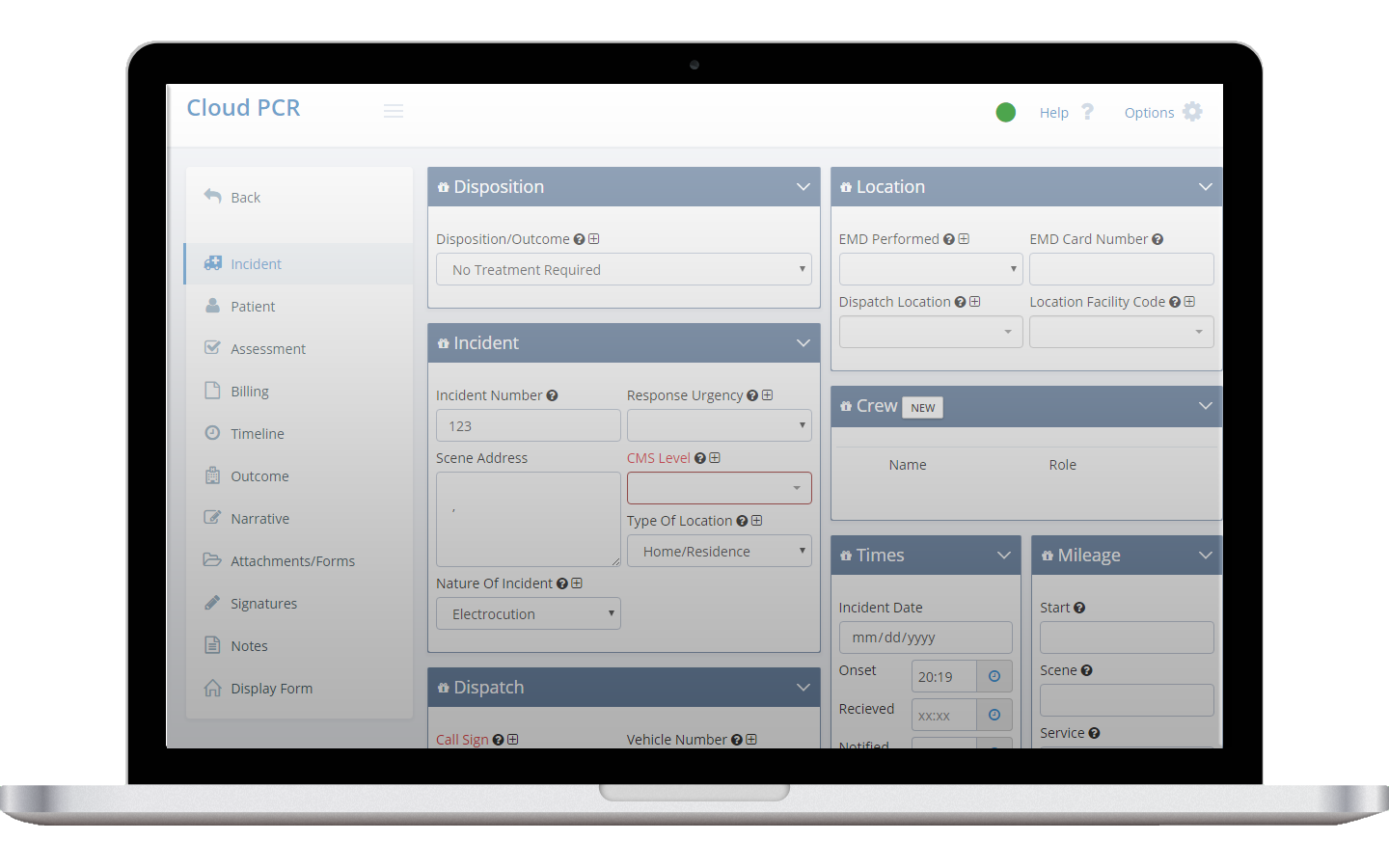 Customizable Form
Our easy form editor allows you to modify the ePCR form without knowing any code.
Hide unnecessary fields on the PCR
Add or remove the dropdown options
Change which fields are required
Set field value defaults in the PCR
All of the above customizations can be done with clicks of the mouse
All of the above can be based on patient outcome, example: transported vs cancelled calls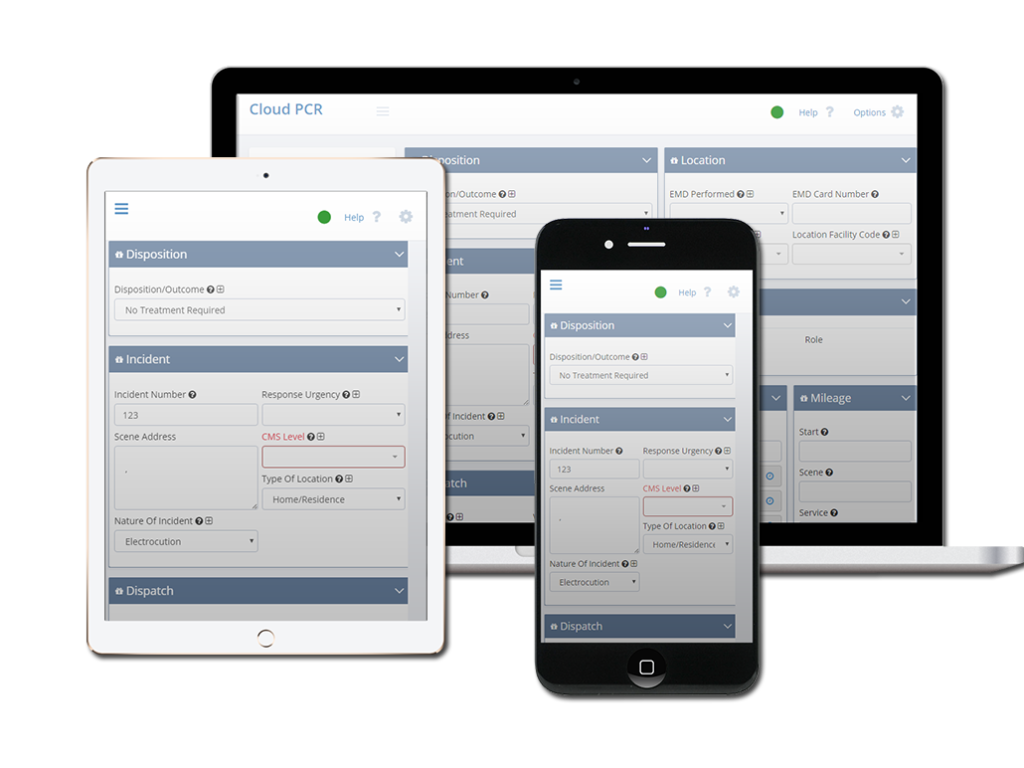 Use on any Device
The same full-use CloudPCR app works on any device, so you don't have to learn different versions of our software for different device types.
Works on:
PCs/Toughbooks
iPads
iPhones
Android Tablets
Android Phones
Chromebooks
We Make it Easy
Our software is so easy to learn that we have had many small organizations go live on a single day.
1
Sign up for a free trial
We'll send you log-in credentials and you can start test driving the ePCR right away - no configuration necessary.
2
Optimize PCR To Agency
Configure the ePCR, hide unnecessary fields, change dropdown options, implement agency specific validation. Complete in-app training and documentation.
3
Be Awesome
Start using the ePCR, save time, chart patient data better, and begin spending time on things other than paperwork.
Starting at $49.99/month.